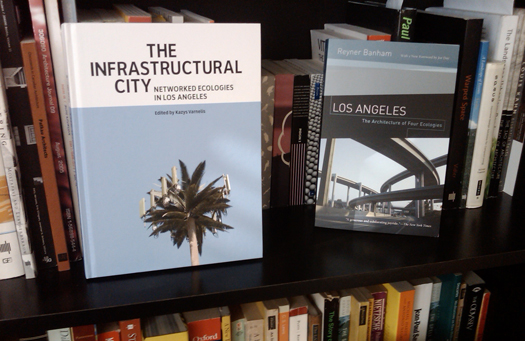 New Books!
On the left (The author's blog is absolutely worth reading regularly as well.)
Has anyone else read either of them? I'll post some thoughts as I work my way though.
UPDATE:
Speaking of books, this one has just been added to my must-buy list, and I'm on the waiting list for this gem.