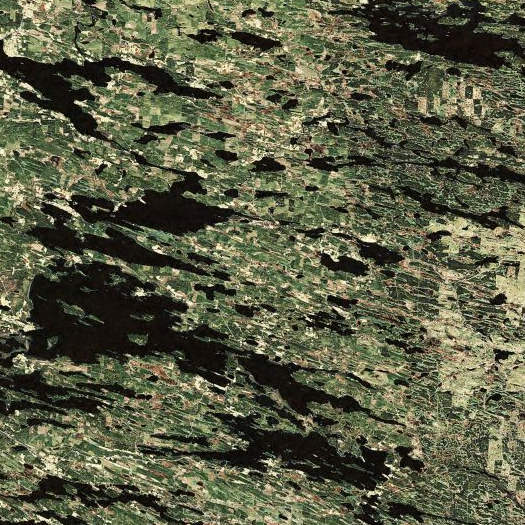 [Taiga at the glaciated and lake-spotted meeting of Finland and Russia]
The European Green Belt is an initiative to develop a pan-European conservation system as "an ecological network that runs from the Barents to the Black Sea". Picking out the Cold War line of division between East and West, the initiative aims to thicken and de-civilize that political line, so that the ghostly trace of a militarized landscape becomes a feral and wild preserve, land sacrificed willingly not to Ares but to biodiversity. The line would crawl through "old-growth boreal forests" at the Finno-Russian border, across the western margin of the east Eurasian taiga, and past "airfields, missile bases, and [military] training sites" as it courses through climax Scots Pine stands, wetlands, and coast into the Baltic Sea.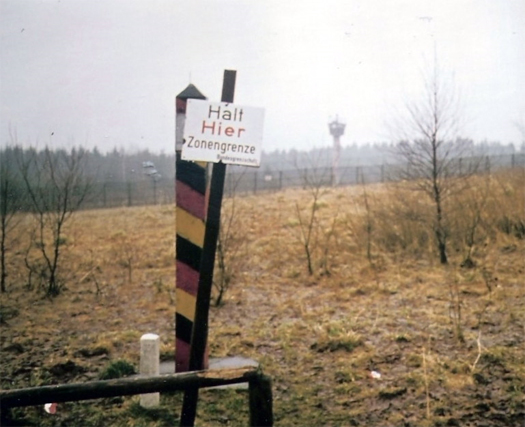 Emerging from the sea in Northern Germany, it would trace the Iron Curtain southward along the former border between East Germany and West Germany (that being the only place where the Green Belt crosses the interior of a country) and along the edges of various Central European states (the Czech Republic, Slovakia, Austria, and Hungary), joining together habitats involuntarily preserved by the geography of militarization (since the fortifications often were kilometers inside the actual borders, the territory between the border and the fortifications became a place where human trespassors risked death, but wildlife passed freely), enshrining accidental biodiversity in international law. Still further south, the Green Belt would splinter in several directions, turning to the Adriatic across Slovenia and around Albania as well as the Black Sea by Macedonia, Bulgaria, Greece, and Turkey, reflecting the confusing political geography of Cold War Europe, but also connecting diverse landscapes of rivers (the Danube, the Bojana), lakes (Prespa, Ohrid, Skutari), wetlands, mountains, and flood plains.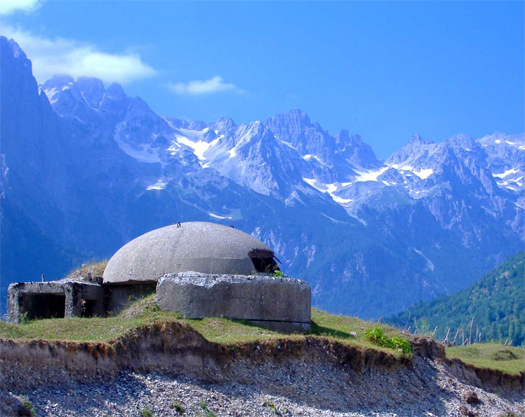 The idea is fascinating not only because of the temporal overlap between military/political landscapes and nature preserves, but also because land once involuntarily wild (as in Bruce Sterling's notion of the involuntary park, which I've got a bit more to say about when I find the time to complete a post) is now being valued for its wildness and so becoming voluntarily wild — the claimed involuntary park.
[link via lewism]