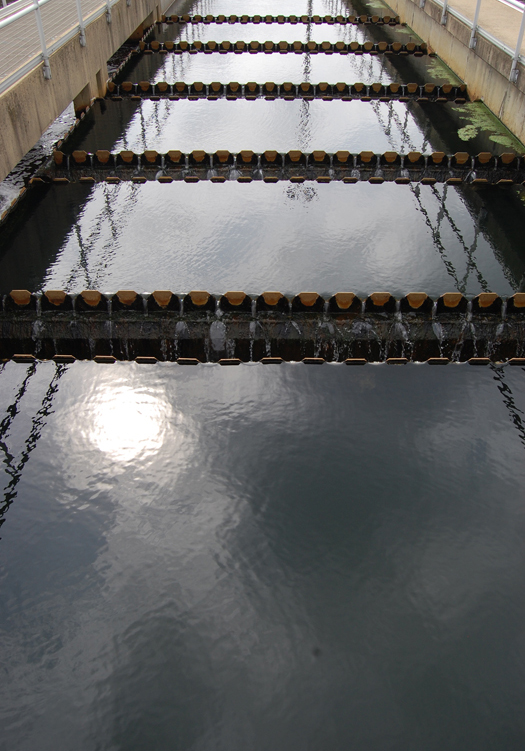 While there is a lot that has gone unfortunately unposted this summer (our drafts queue is more than a little bit out of control) — at least in part due to Rob's failure to contain the floods series (which is finished, by the way, with yesterday's final post on de-damming the Dutch delta) to anything like a reasonable length — there are a number of exciting things going on at mammoth behind the scenes.
Some of them will hopefully make appearances here in the coming months; some of them may also manifest, but in other ways; and some of them are likely to take quite a while to mature to the point that they have a public manifestation, but those might be the ones we're most excited about.  (Very vague, we know.)
Two particular academic matters seem worth noting at the moment.  First, Stephen is in the midst of evaluating real estate development graduate programs, and is consequently anticipating a possible return to school in the near-or-mid future.  Second, Rob is teaching studio for the first time this fall in Virginia Tech's MLA program, at the Washington-Alexandria Architecture Center.
It's unclear what this will mean for the blogging in the fall; perhaps these things will leave us energized and imaginations fertilized; perhaps they will drain us, and blogging will be light.  That will be what it is, either way.  There is a medium-sized backlog of things we wrote over the summer (while the blog was occupied with the flood series), and we expect to publish those over the coming month.  This should include text from our talk at Infranetlab's Pamphlet Architecture launch at Storefront, a long update to the Preliminary Atlas of Gizmo Landscapes that Rob presented at MediaLab Prado, another student project or two, some excellent guest posts, and, apropos of that last item, a week about shit. Literally.
Finally, some of our good friends have been working on Border Town, "an independent design studio about divided cities". They are in the midst of an exhibit we are sorry to be missing in Detroit, but we'll have a contribution up shortly to the online discussion they've been fostering.